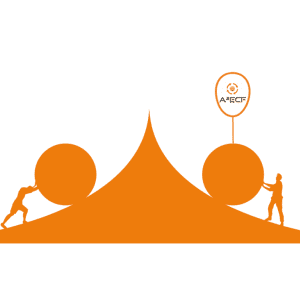 Presentation of the challenges and issues that production machines will have to face and the added value that the digital twin can bring to the development cycle of a machine (video only in French).
How can a manufacturer of production machines reconcile the increasing complexity, interoperability, deadlines with an ever shorter time to market, machine ranges to be developed and deployed worldwide while maintaining its independence to capitalize on its offer?

The A²ECF framework allows to lighten the workload of the equipment manufacturers and enables them to improve their value proposition for their customers.