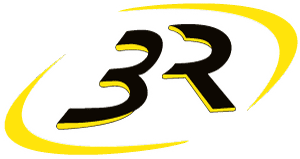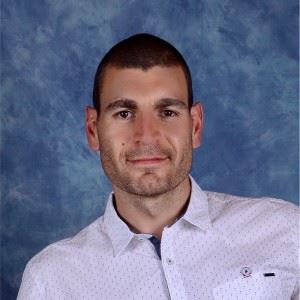 The collaboration with Agileo enabled us to take a step forward and bring the software up to the same level of quality as the mechanics of our machines.
Benjamin BOVO, Departement Director, Universal Testing Machines,
3R
See the customer case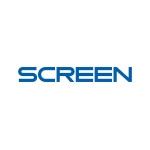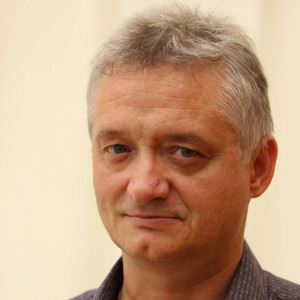 We could focus our attention on our core business […]
Agileo integrated their equipment control software into our annealing tools to ensure efficient operation.
Software Department Director, SCREEN-LASSE
See the customer case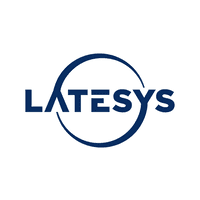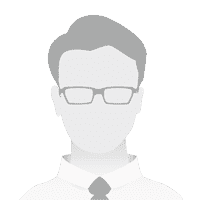 They provided the IT expertise we were missing internally, in perfect synergy.
Technical Manager, LATESYS
See the customer case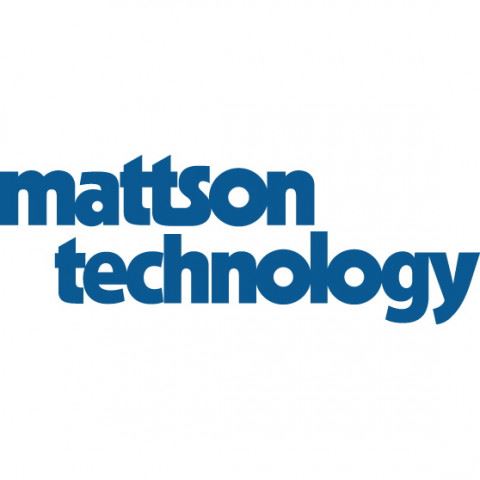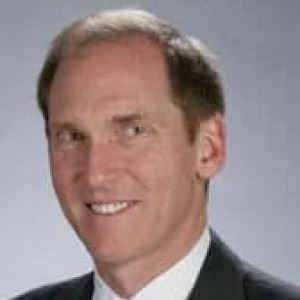 Thank you for your diligent work and good support for this project.
We could not finish it without Agileo's help.
Jon MYERS, Vice President, Mattson Service Product Group,
Mattson Technology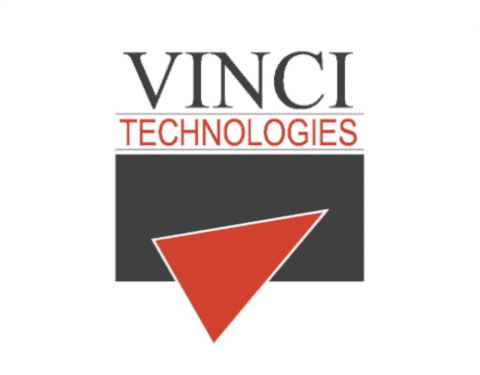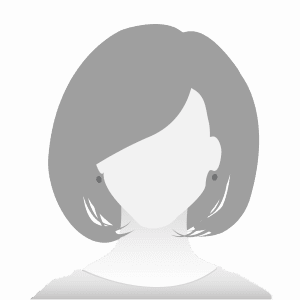 Partnering with Agileo allows us to boldly take on new horizons, such as multi-system integration, with confidence [...]
Christine WALSH, Vacuum Division Manager,
Vinci Technologies
See the customer case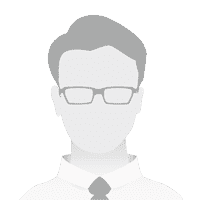 Deployment with Agileo was fast and efficient: their method clearly marks out the project stages, while leaving room for agility
Alexis DESLIENS, Customer Project Technical Director ,
Altix
See the customer case
Agileo' solutions in the world