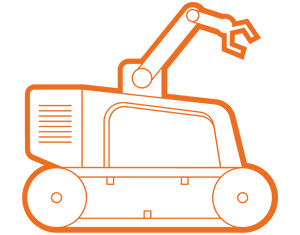 Applications
Agileo Automation has been involved in numerous development projects for PLCs and graphic interfaces for mobile machines:
Drilling machines on caterpillar tracks
Road/rail handling machines
Mobile handling machines
Boat lifting device
Parade cart for an entertainment complex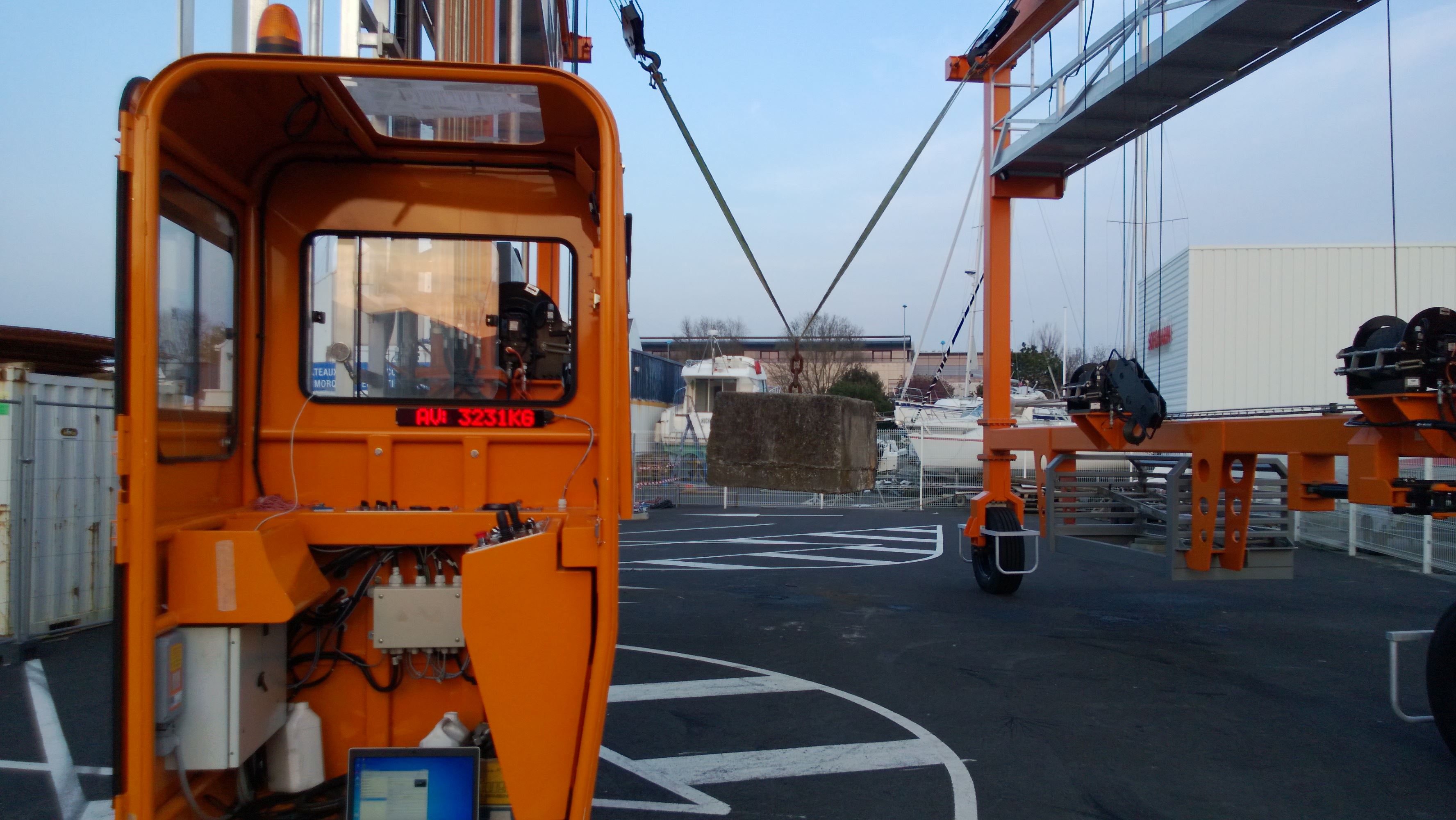 Developments are carried out according to the IEC61131-1 programming standard (Ladder, ST, Function Block, Grafcet) on CODESYS 2.3 or CODESYS 3.5 depending on the programming environments used by the manufacturers. We also carry out certain developments in C++.
We endeavour to take into account the recommendations of ISO 13849 regarding machine safety for these developments.
Architectures
During the various works undertaken, Agileo Automation has worked on simple and more complex architectures integrating:
Communication between PLCs, displays, radio control and distributed I/Os using the CAN bus and CANOpen or free CAN protocols (also called raw CAN)
Communication according to the SAE J1939 standard (based on CAN) with an internal combustion engine (notably Deutz, Mercedes and Perkins) or any other J1939 module (e.g. CAN solenoid valve)
Mastering the basic notions of control (ramp, PWM, point of attack, etc.) with solenoid valve management.
J1939-certified graphical user interface development
IMET and Ikusa radio control system
Joystick Elobau, Penny & Gilles,...
PLCs and screens used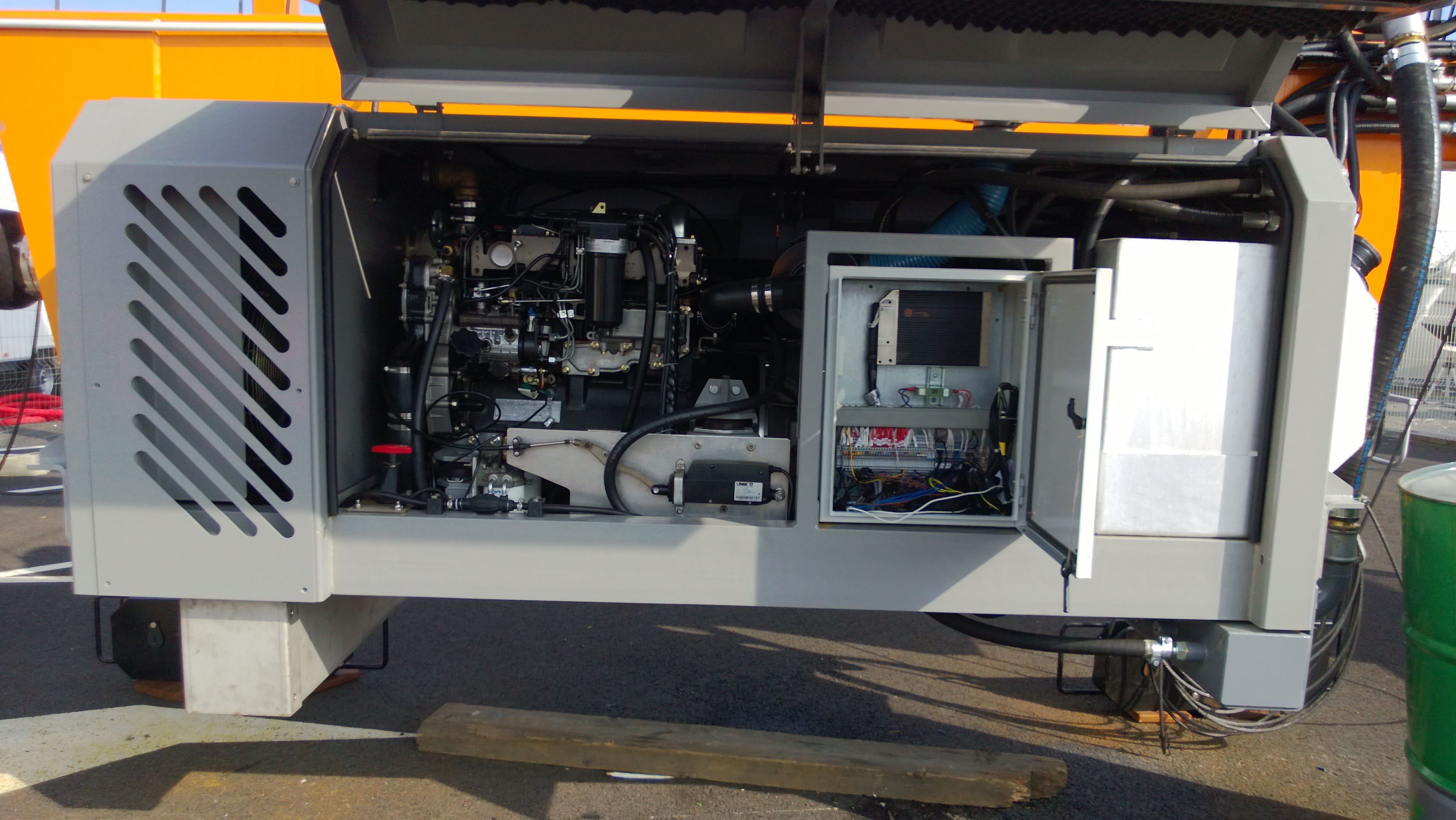 Our experience lies mainly in the following specialized equipment for highly demanding mobile environments:
IFM calculators (CR0032, CR0403, CR0235, CR7032, CR7132)
IFM display (CR1081, CR1085, CR1201, CR0452)
TTControl calculator (TTC-90)
TTControl display (HY-eVision²)