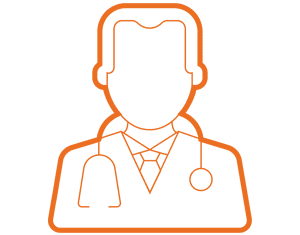 Since 2018, we have been collaborating with Simedys on the creation of a surgical simulator enabling surgeons to practice the procedures to be carried out in an operating theater in conditions as close to reality as possible.
The objective being for the practitioner to never perform gestures for the first time on the patient. A bit like a flight simulator allows a pilot to train to fly an aircraft, even in extreme cases that very rarely occur in reality such as mechanical damage.
The system is similar to a machine that has to be controlled on the same principle as a test bench.
An important IT development had to be carried out to manage scenarios, video recording of operations and debriefing.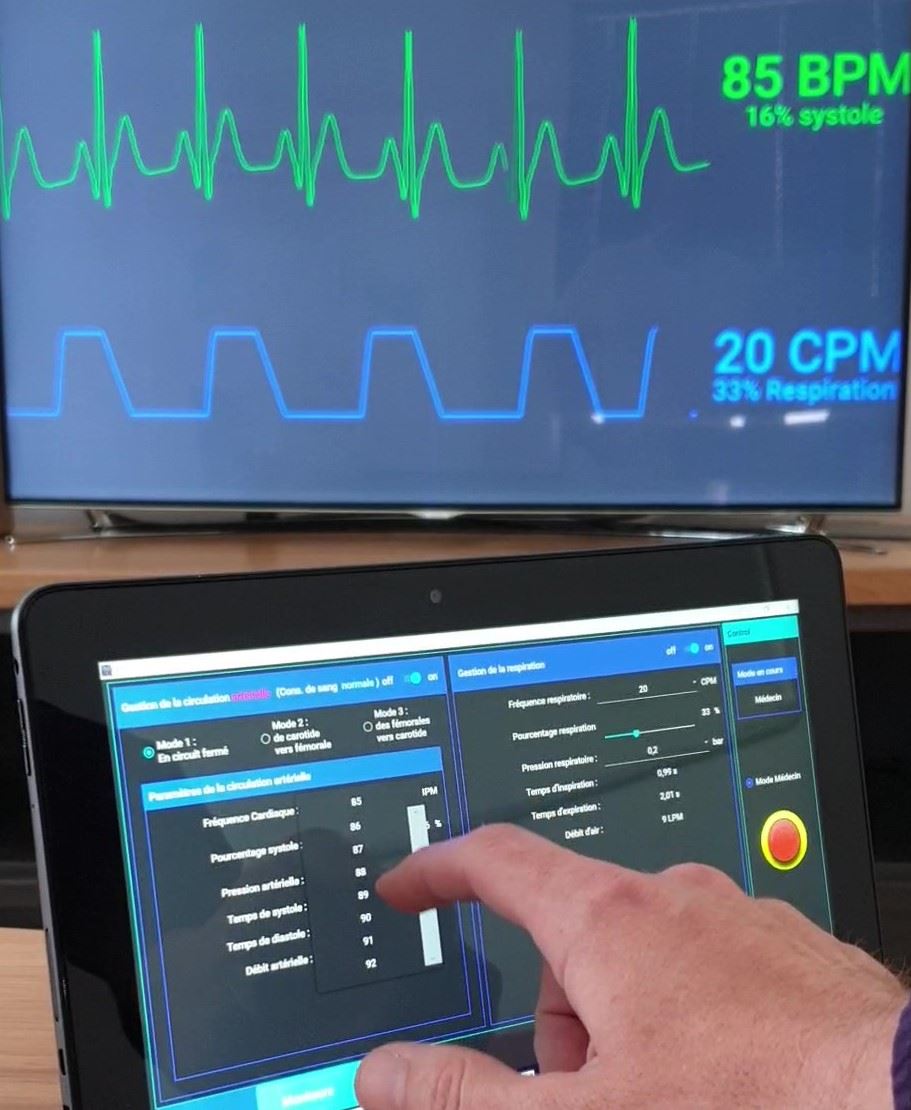 The use of the A²ECF framework for the realization of this application allowed to provide an industrial application framework for this project while needing to make it evolve to take into account the new constraints of the medical training.