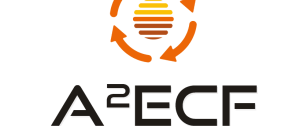 10/26/2020
Release Framework A²ECF 10
We are thrilled to announce the release of A²ECF framework 10.
Agileo Automation Equipment Controller Framework (A²ECF) is designed for the development of equipment controller software for production tools with robotics platforms by establishing communication with the MES and/or the PLM.
A²ECF framework is particularly adapted for the family of tools (systems) made of a single or multiple sub-systems (like robots, process modules, metrology modules, etc.). Depending on the diversity of the tool family, applications based on A²ECF can control different tool types from standalone tools to complex cluster tools.
For Agileo Automation's 10th Birthday, this new version is a major release that focuses on improving control and feedback on the process and increasing A²ECF architecture.